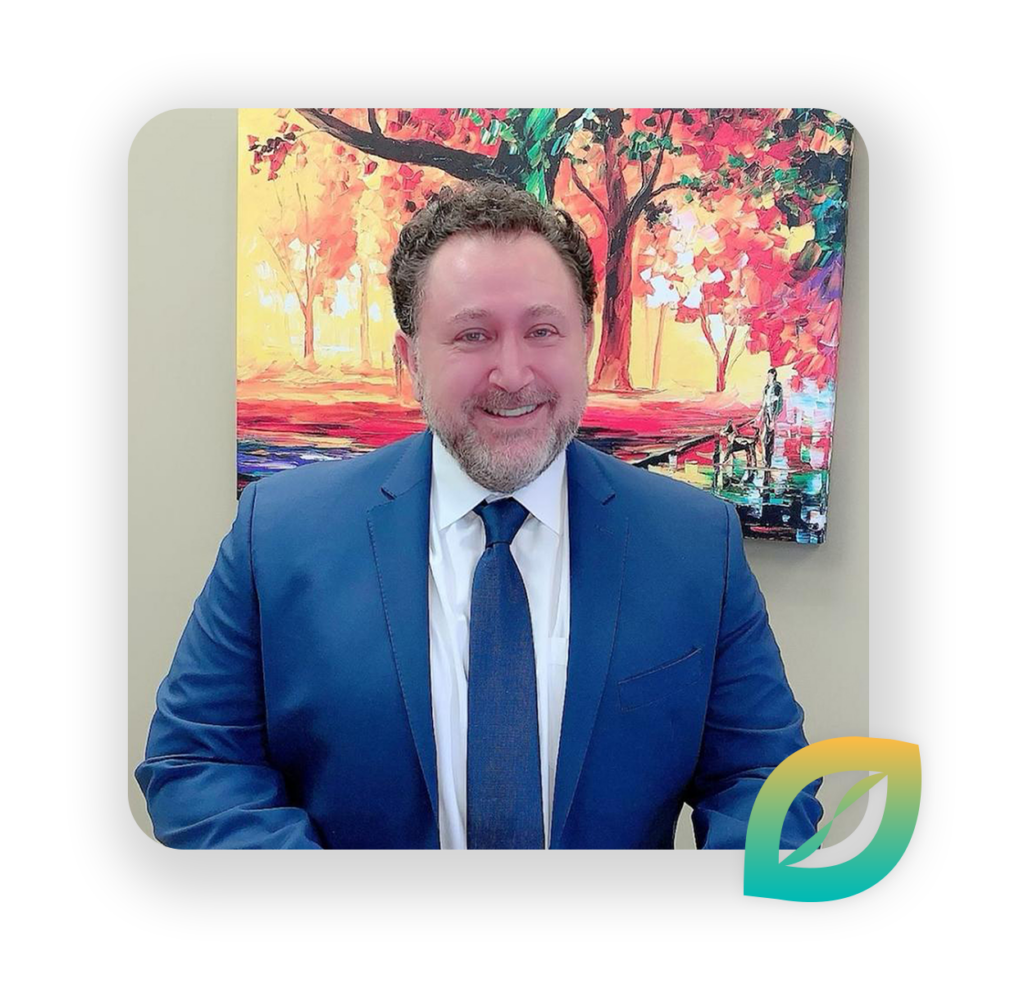 Dr. Hovig Vartanian D.C. D.A.C.B.N.
If you are looking for the kindest, most patient, intelligent doctor, look no further than Dr. Hovig. His easy rapport with patients and gentle bedside manner are like no other.
Assessing, in great detail, your spinal biomechanics, allows him to address the root cause of your pain. He treats patients from all walks of life and helps with sports injuries, chronic pain, repetitive stress injuries, and car and workplace accidents.
Holding a post-doctorate degree in Clinical Nutrition, Dr. Hovig also specializes in chronic digestive, autoimmune and allergy and weight issues by doing traditional and non- traditional lab testing that helps assess the need for specific dietary interventions and/or supplements.
He holds a Bachelor of Science degree in Exercise Physiology and Human Biology. He received his Doctor of Chiropractic degree from the National College of Chiropractic and his post doctorate degree in Clinical Nutrition.
Always seeking to fill his tool belt, he regularly attends seminars on nutrition and disease in order to bring you the most innovative treatment available.