In our years of practice, it has become very clear to us that combining traditional and alternative medicine together leads to better results!  The benefits to you, as our patient, include a more comprehensive analysis, more treatment options, and an entire team over-seeing your progress!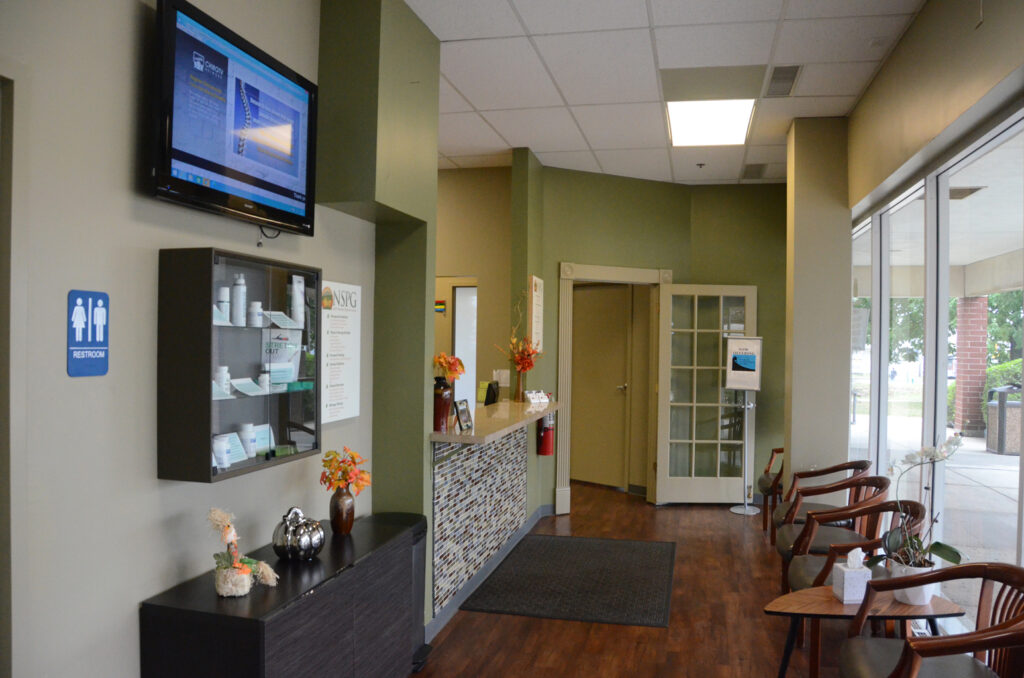 Chiropractic care is like building a house – certain things have to happen in a particular order in order for everything to stand strong and work correctly. When building a house, if you tried to put up your walls before you had a solid foundation, your walls would be weak and eventually collapse. If you tried to put on your roof before the walls were ready, you would run into the same problem. The same is true for your body. Your body has to go through a particular plan of care in order to repair itself correctly and fully. These are the three general phases of chiropractic care.
North Suburban Physicians Group offers our patient form(s) online so they can be completed it in the convenience of your own home or office.
Download the necessary form(s), print it out and fill in the required information.
Fax us your printed and completed form(s) or bring it with you to your appointment.