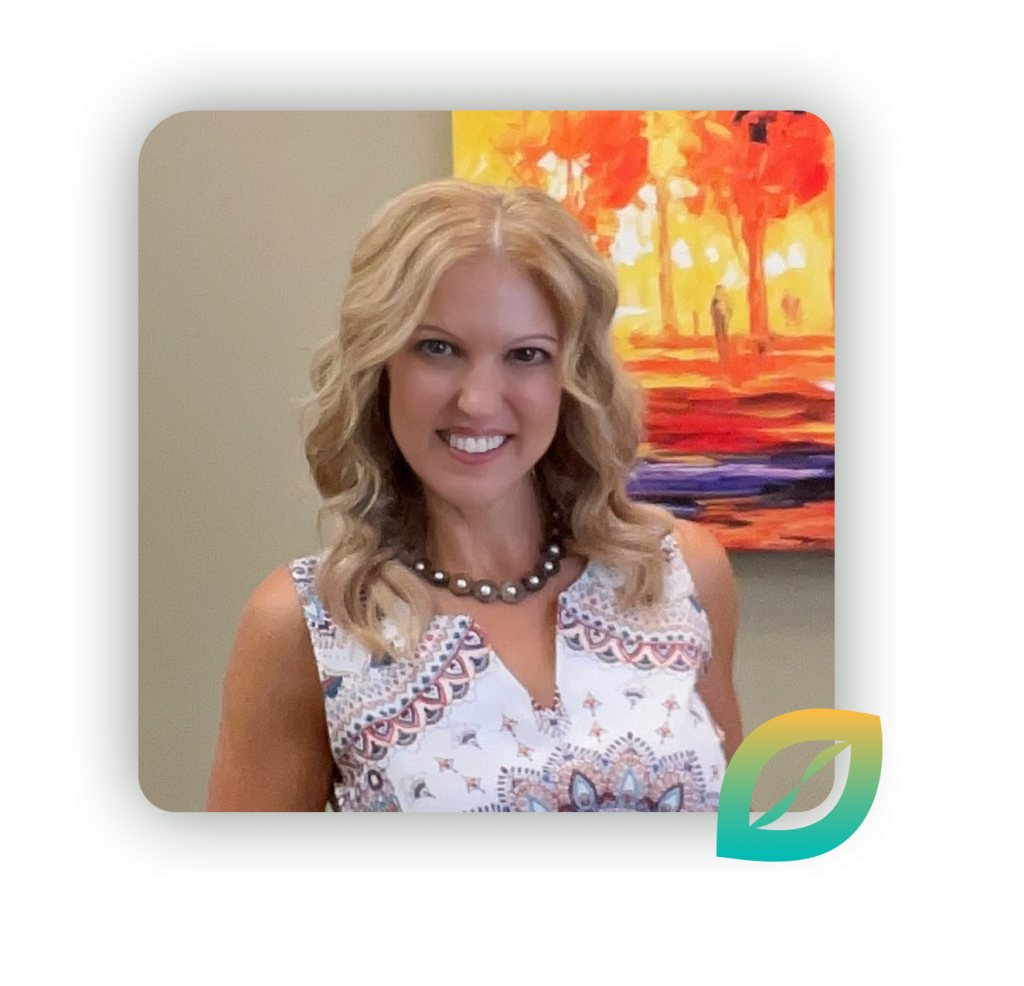 If you walk into the office and hear an abundance of laughter, you are experiencing Dr. Shannon. With a warm welcome and giant smile, she will walk you through your best course of treatment with the utmost detail and care.
With 20+ years of practice under her belt, she has now had the privilege of treating 3 generations of the same families, which she sees as an amazing honor.
She continues to strive to bring patients the most up-to-date techniques and research so that their treatment is more precise and their healing is long-lasting. Challenging pain cases are expected and welcomed!
Some of her favorite things to treat (because of the great results!) are headaches/migraines, nerve compression conditions like Sciatica, pregnancy-related pain, and, of course, anything that a child needs help with. Just be prepared that no child leaves the office without chocolate!
She holds a Bachelor's degree in Science, a second Bachelor's degree in Human Biology, and received her Doctorate from the National College of Chiropractic. In addition, she is certified in Spinal Decompression Therapy for the non-surgical treatment of herniated discs.
She welcomes you to join our family and start on your journey to health today!